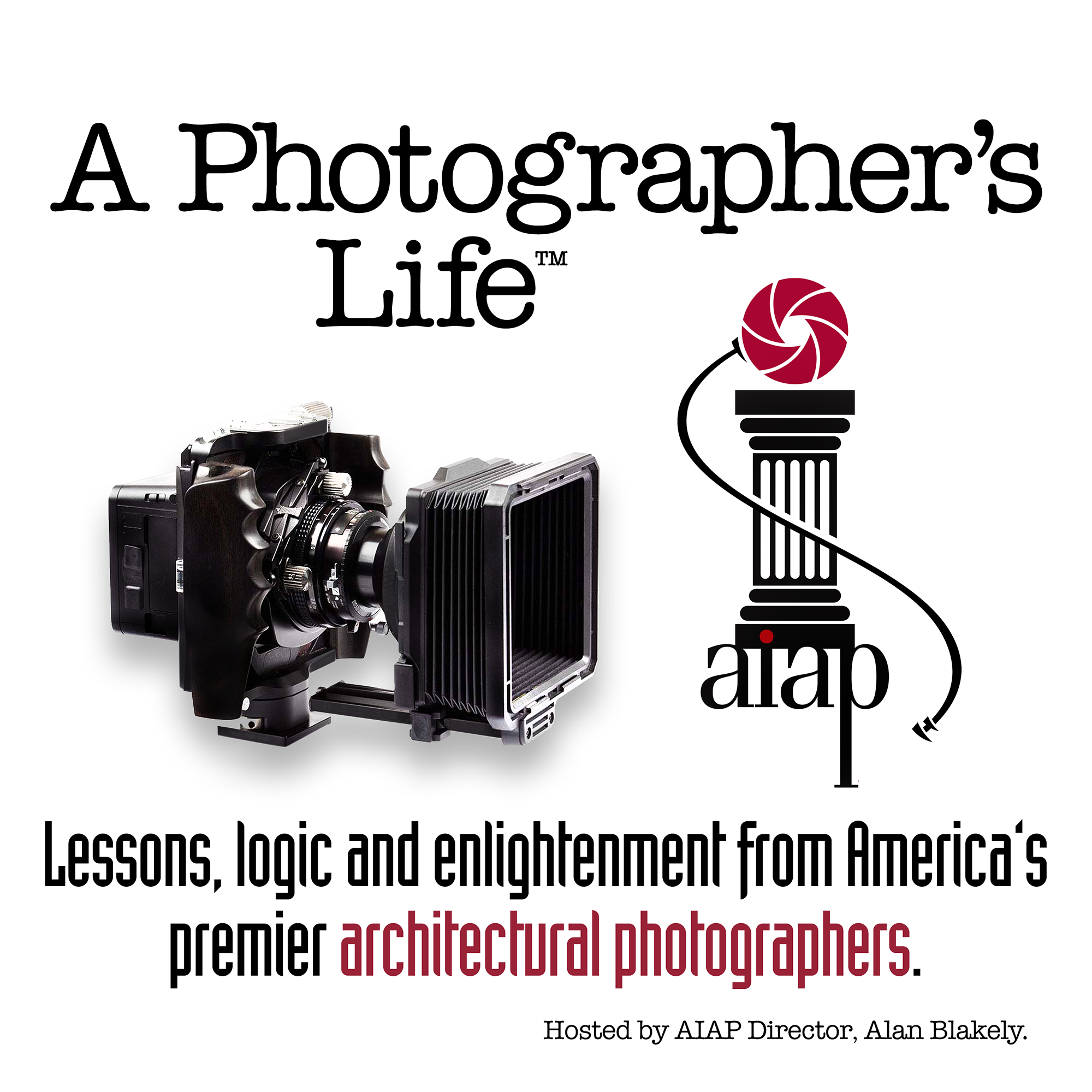 Hear professional architecture photographers discuss their most effective marketing and networking techniques. Members of AIAP openly offer tips and advice for social media marketing, direct email marketing, and professional networking. Discussion topics include:
• The do's and don'ts of social media with relation to professional architectural photography.
• Elements of an effective photography website. • How to network locally and nationally with actual photography buyers and decision-makers.
• The elements and strategies of effective email campaigns.
• Successful direct-contact techniques.
• Creating an effective email list. • Physical portfolio formats.
• Virtual and direct client meetings.
• Effective SEO for photography websites.
Find the AIAP online at www.aiap.net
© 2021 The Association of Independent Architectural Photographers®, All Rights Reserved.